Looking for Digital Innovation?
Europe's go-to specialist technology publication.
Visit Digital Innovation
Looking for CHAIN?
The global supply chain publication.
Visit CHAIN
Fresh digital media
We like to keep our eco credentials in tact hence our decision to go digital! Our monthly publications reach business leaders and decision makers worldwide, working in partnership with our clients to bring the latest news stories direct to our readers' screens. Having started life only a few years ago, iThink Media has gone from strength to strength since its launch, with the aim of continually evolving to meet the changing needs of our online audience.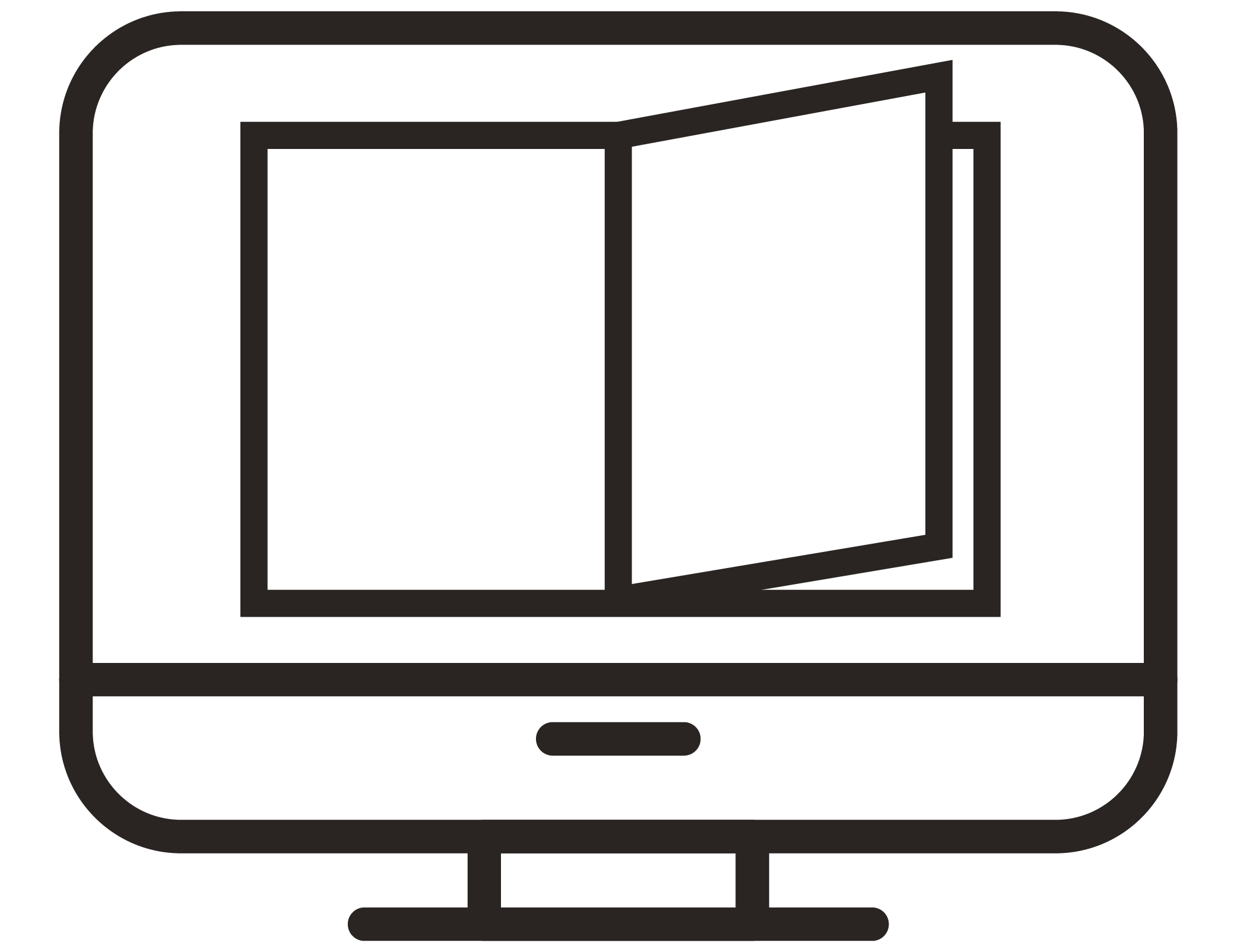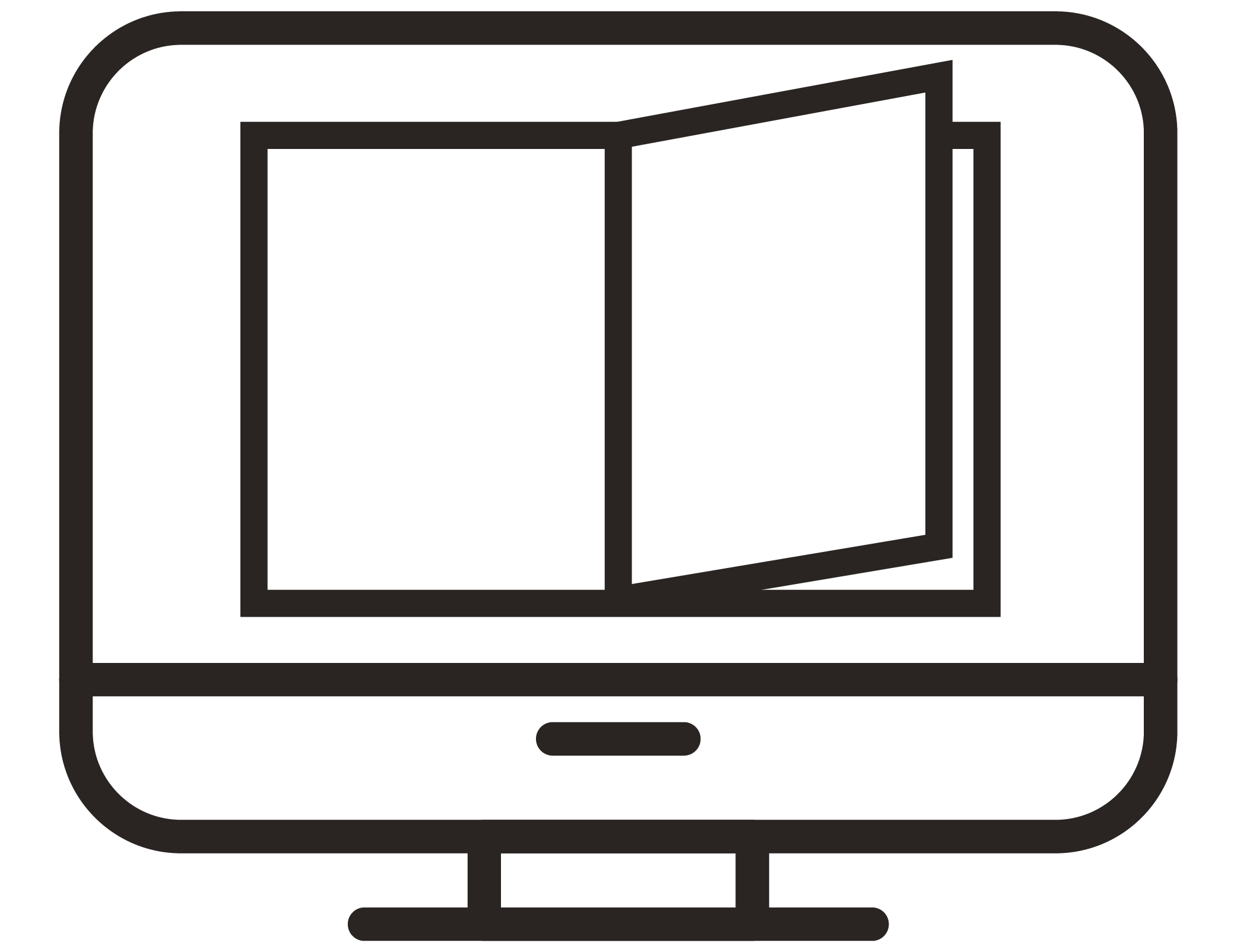 Accessible
Fascinating features and exclusive interviews at the touch of a button. Our monthly magazines are delivered direct to your inbox.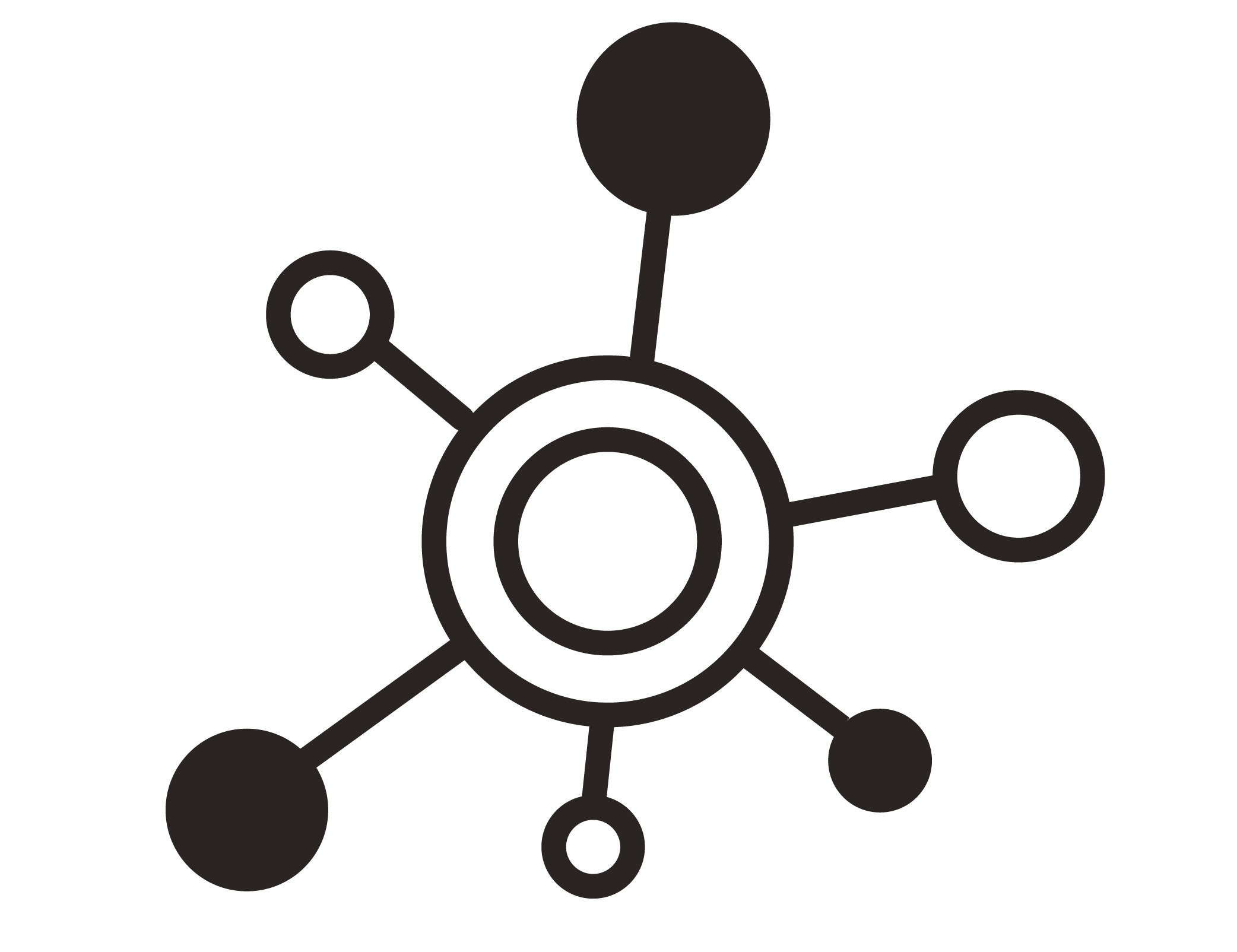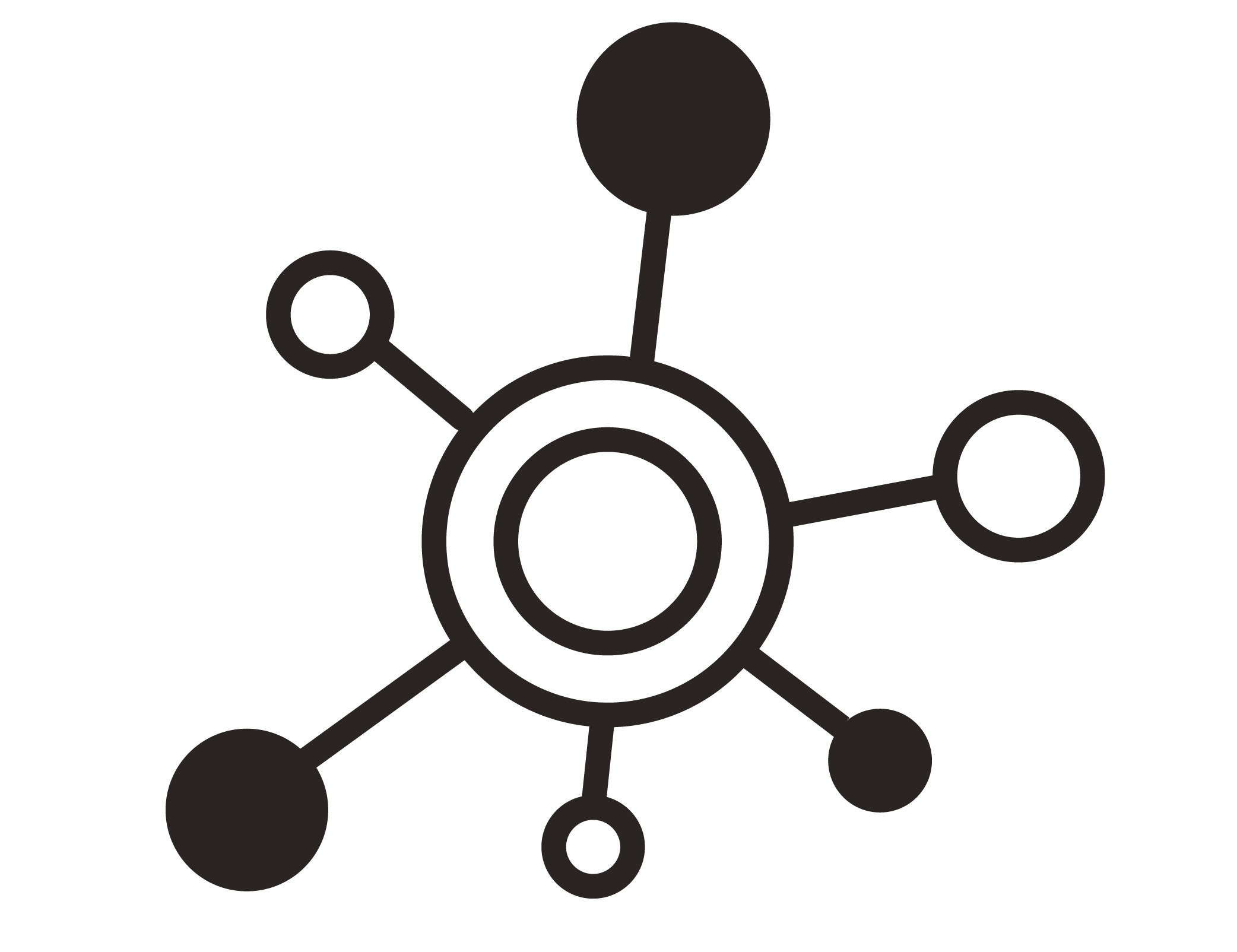 Collaborative
Forging partnerships with executives around the world. We believe in the art of face-to-face communication and have a contacts list to prove it.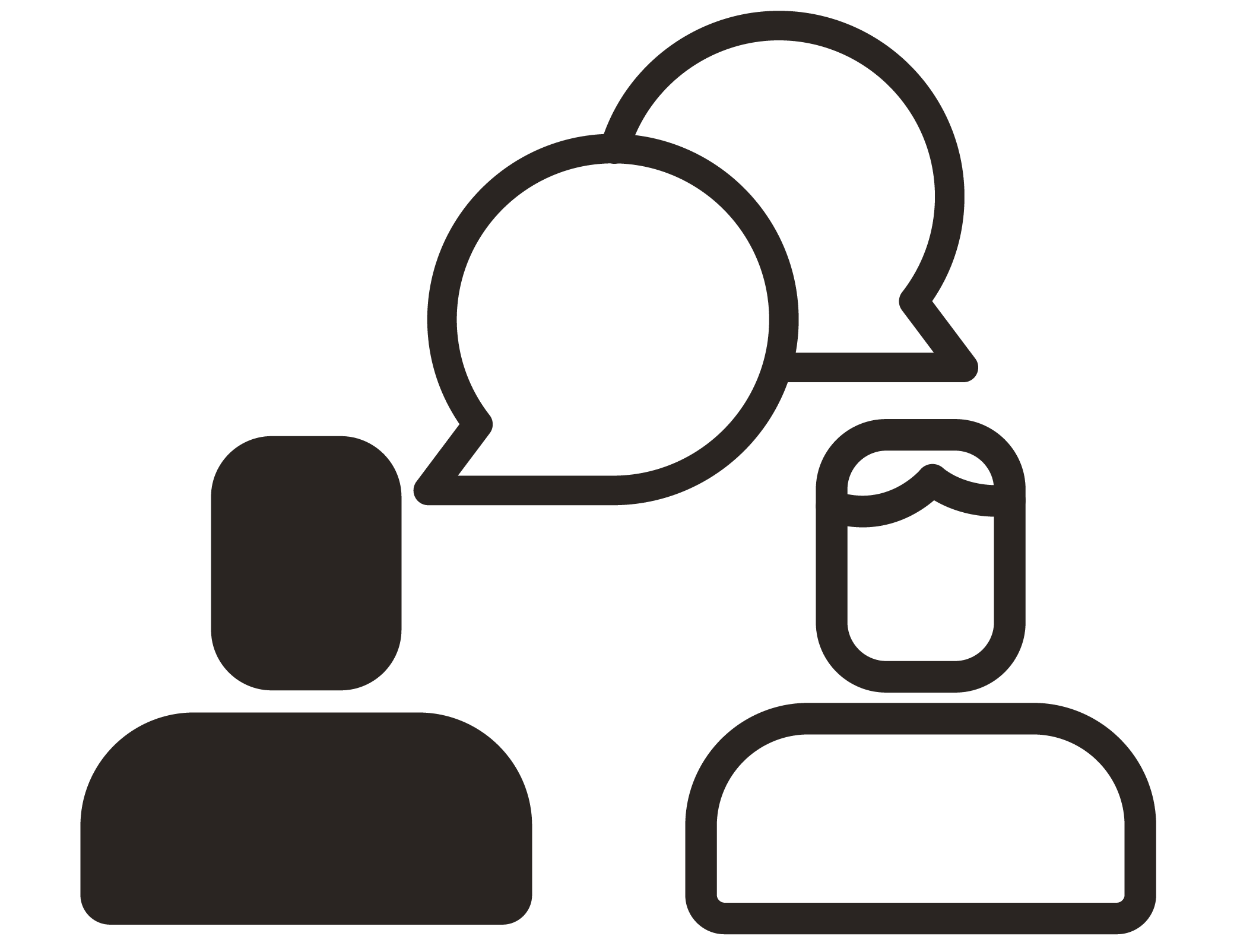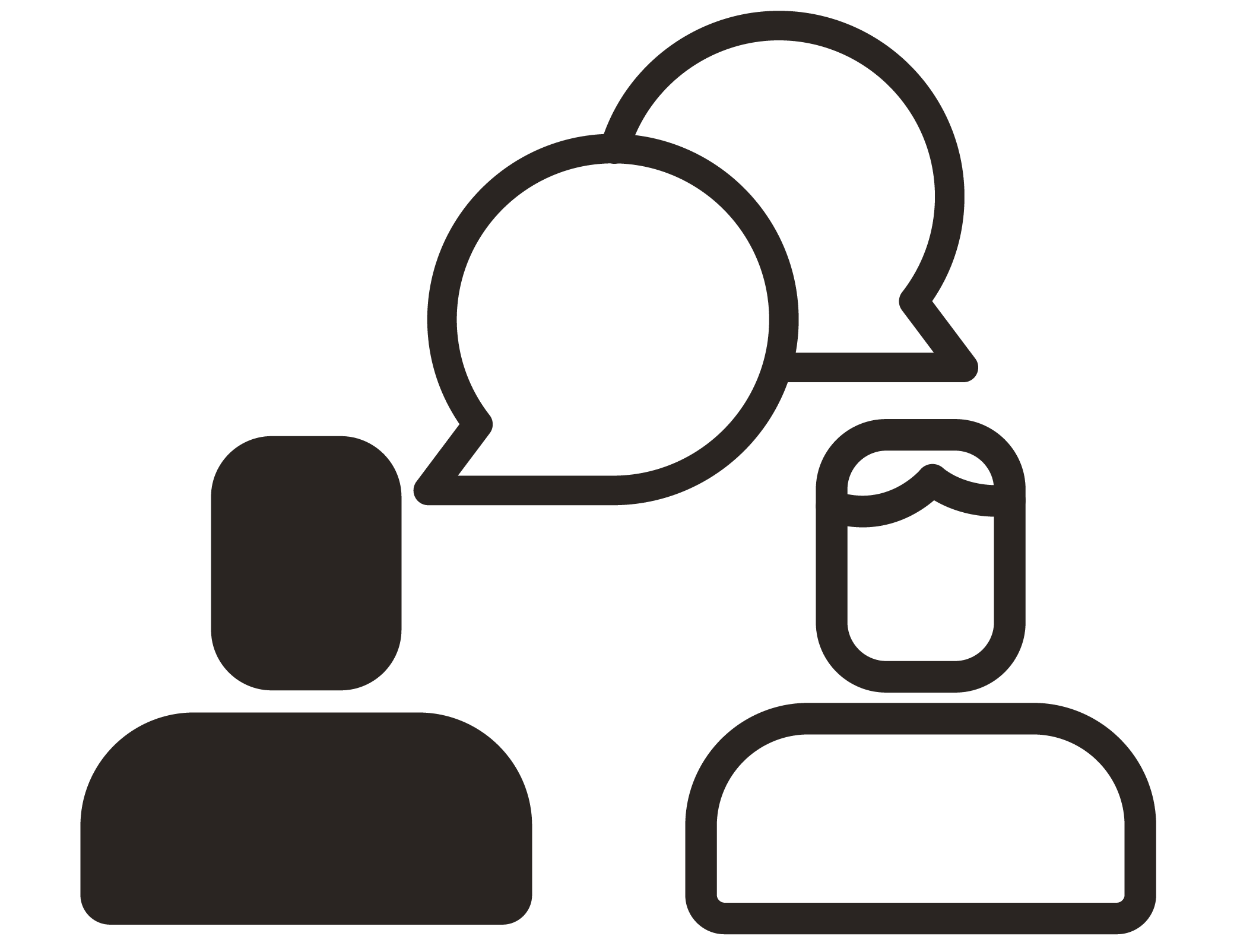 Engaging
Be inspired to start a conversation! If we can get people talking about a recent news item, then our work here is done.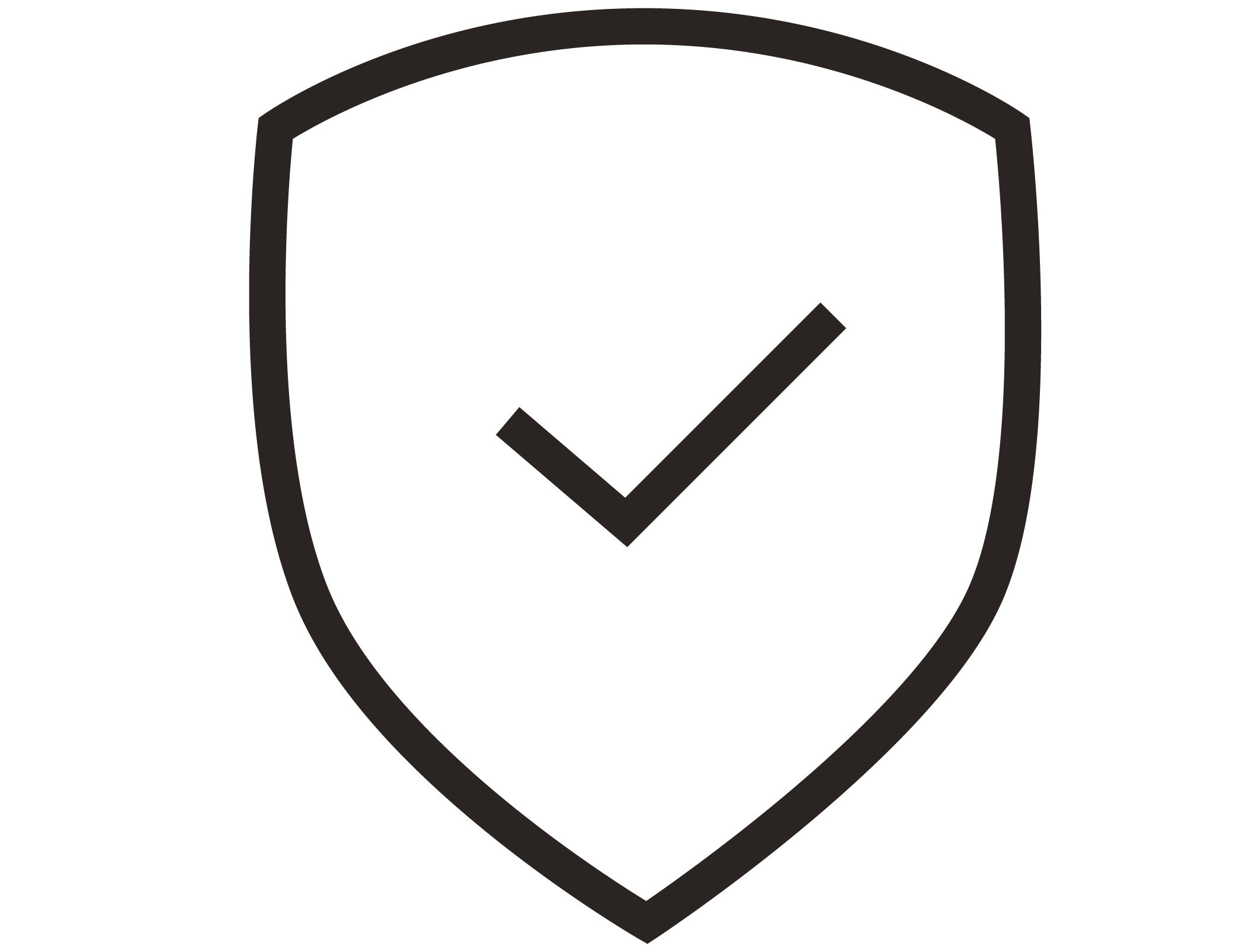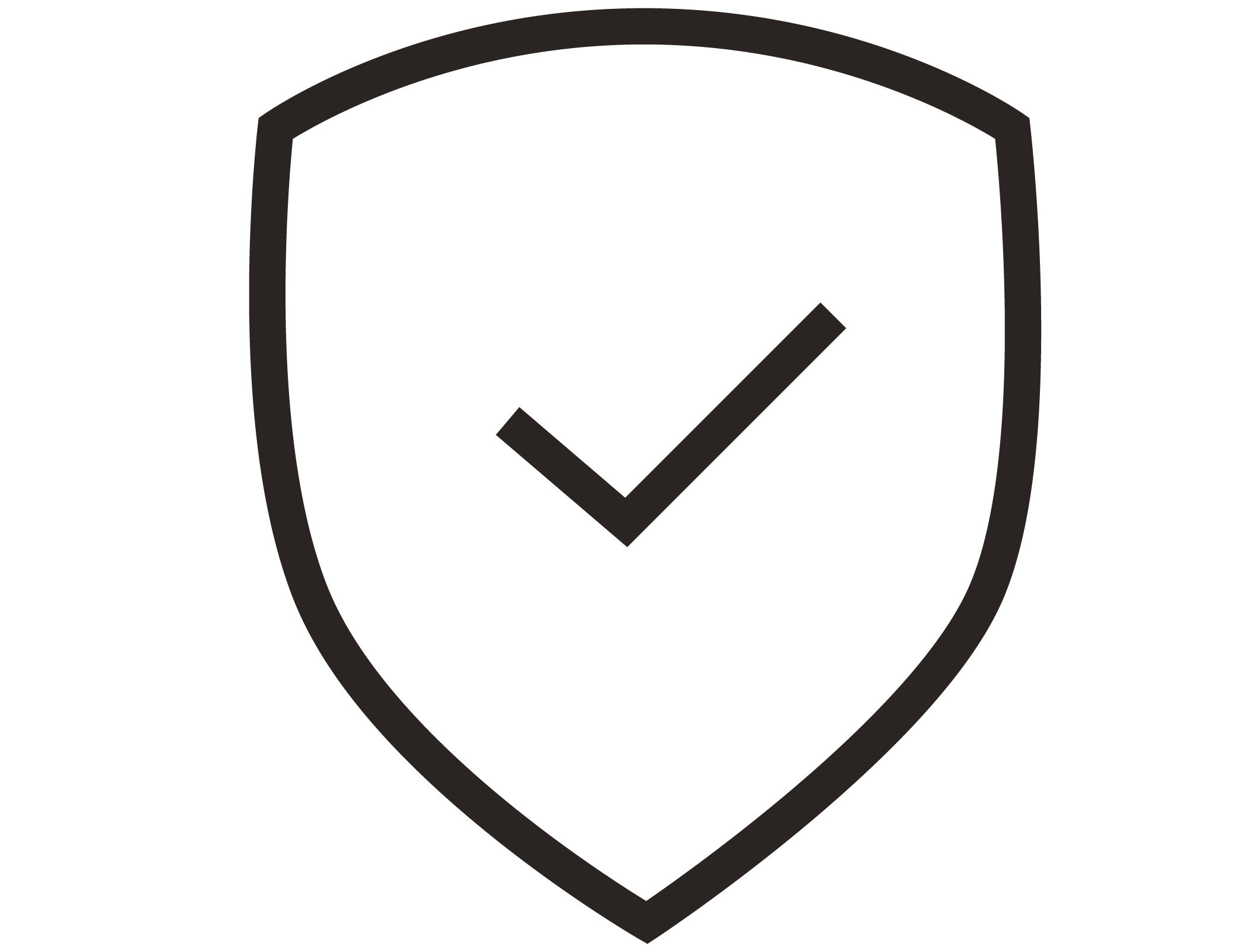 Productive
We know we have devised a formula that works because our clients tell us so. But don't just take our word for it. Check out our latest testimonials!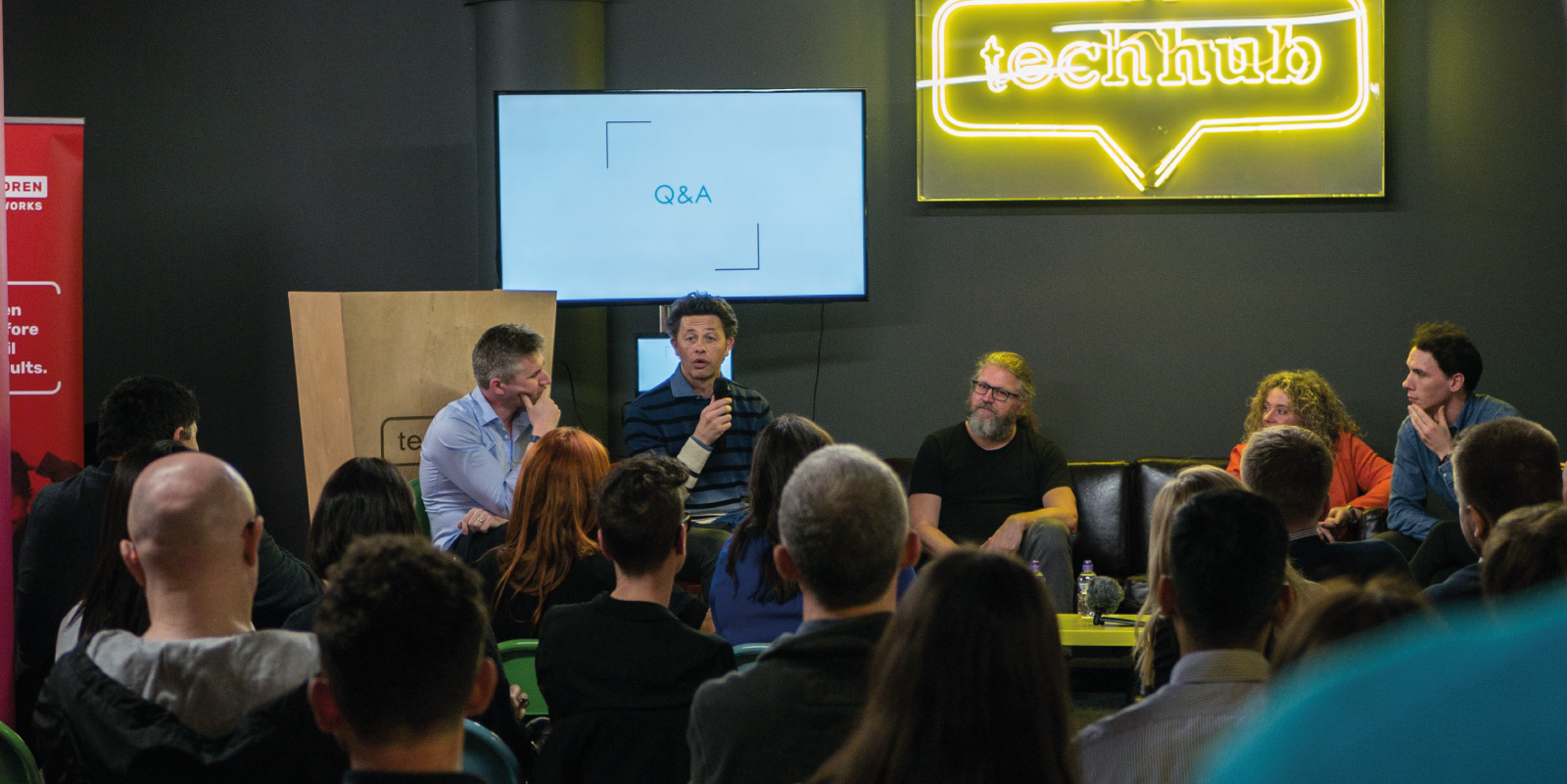 iThink is partnered with Tech Talks for Digital Innovation magazine.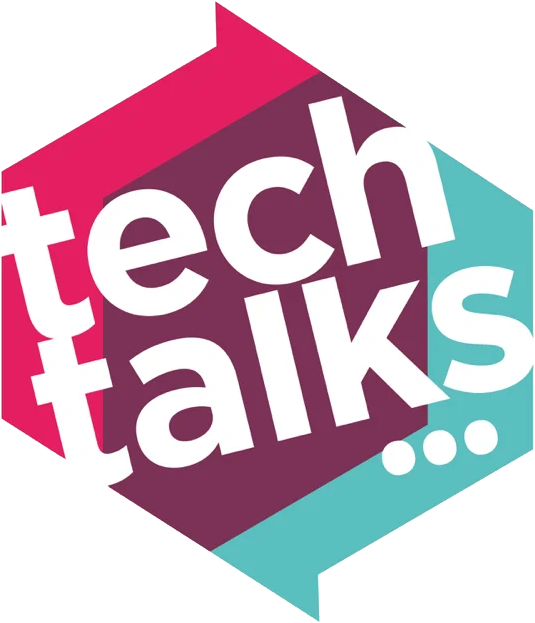 Tech Talks is a podcast sharing the stories of technology leaders. Interviewing the leading figures in the industry and share their stories and insight. If you're interested in the start-up story, financing, growth, innovation, transformation of a legacy business and culture this podcast is for you.
Our clients are global
We network extensively across our social media platforms, as well as attending international events to engage with key audiences. Our dedicated team works hard in building relationships with our clients in order to achieve maximum results. If you would like to be featured in one of our publications, we would be pleased to discuss your individual requirements.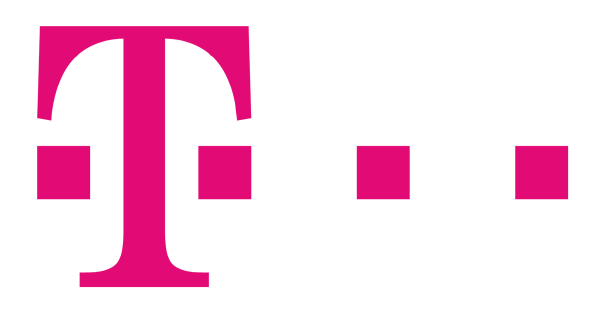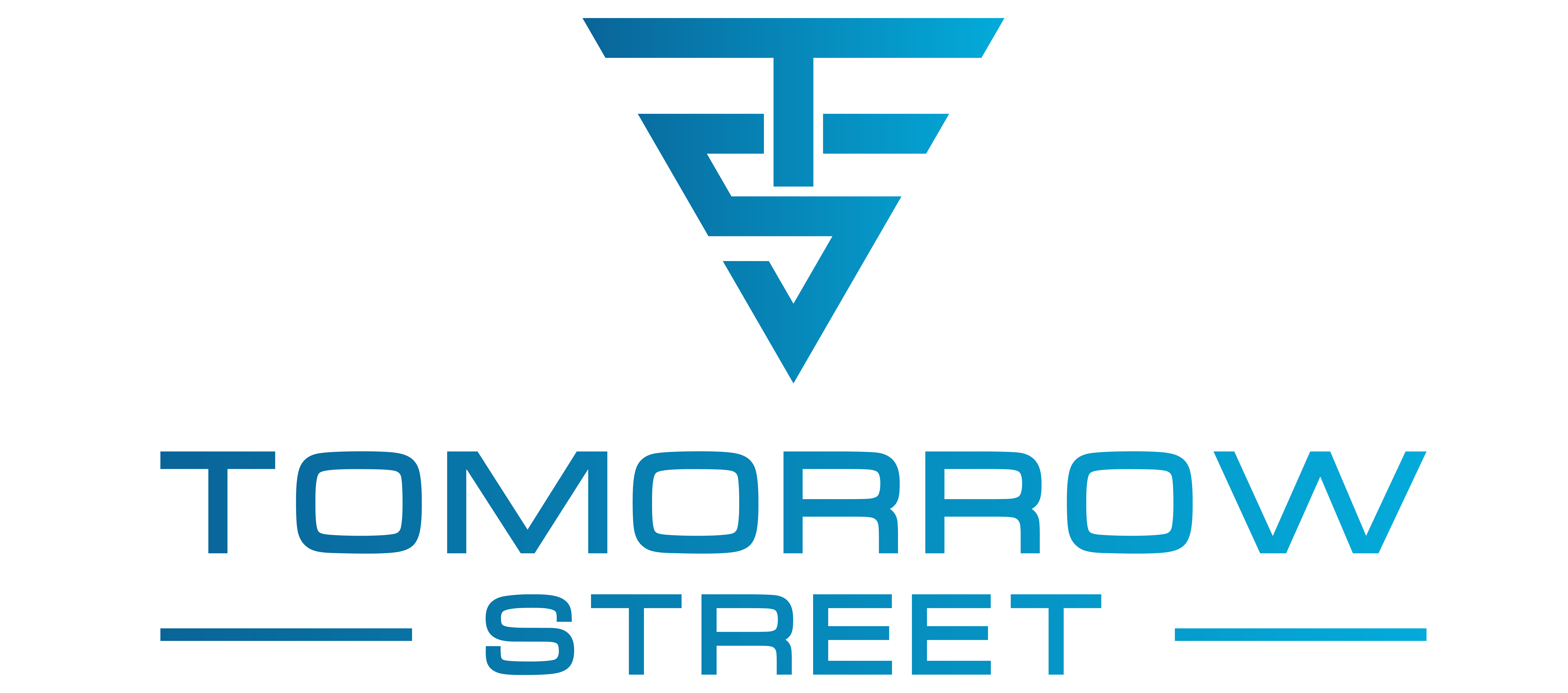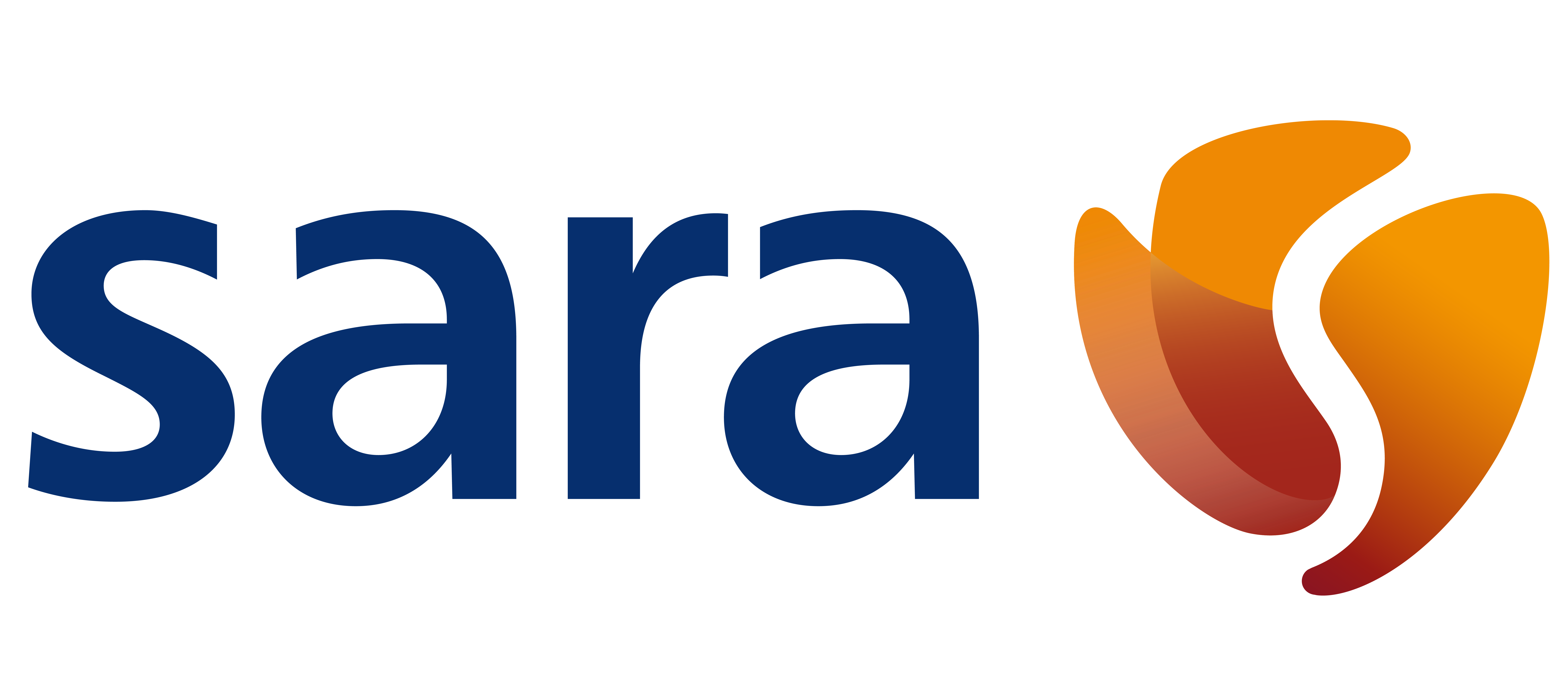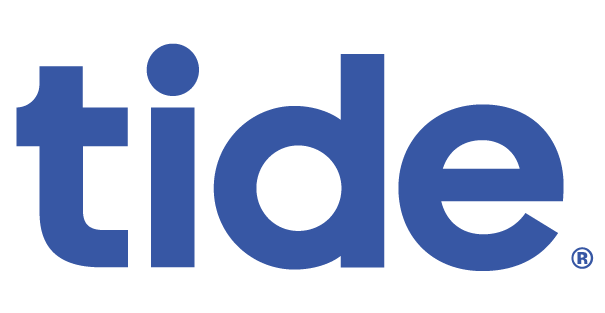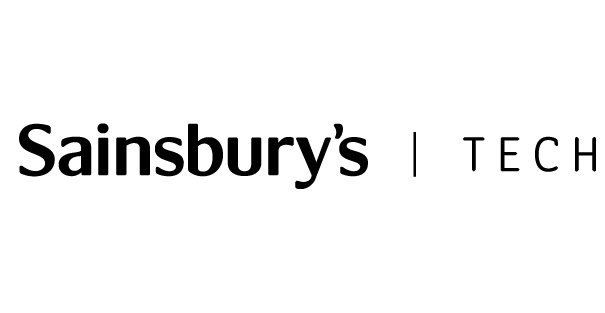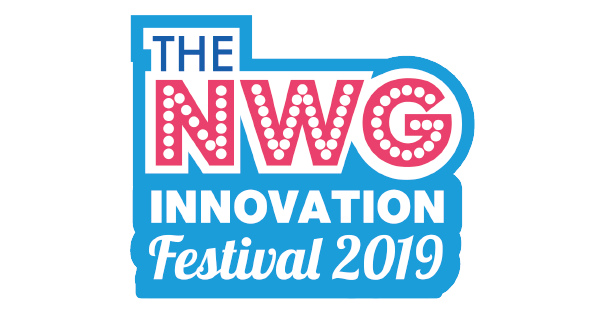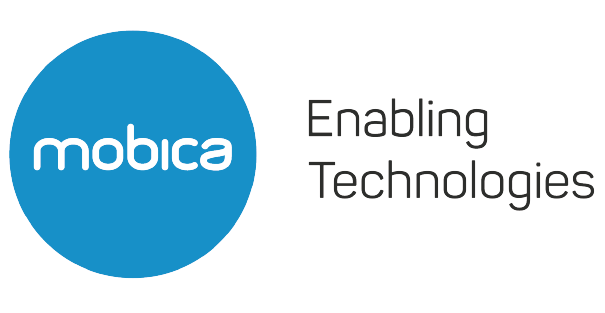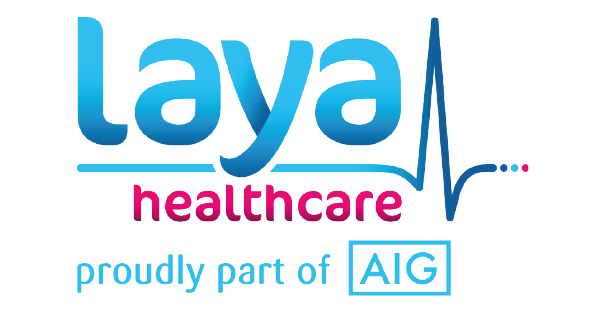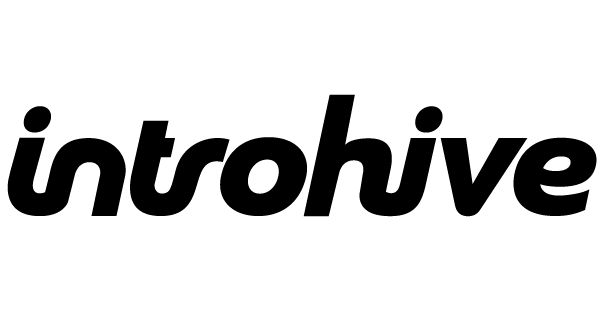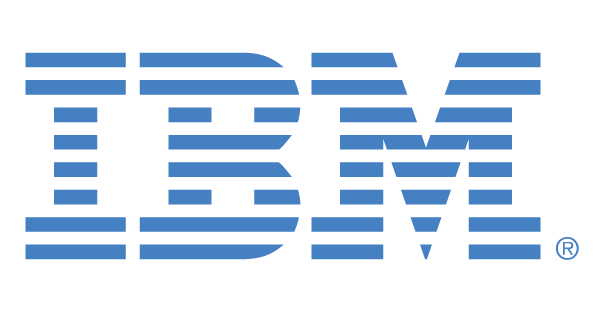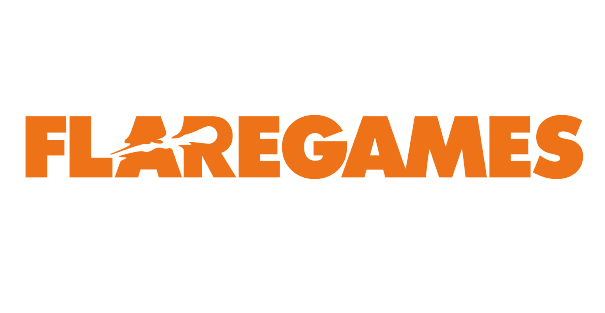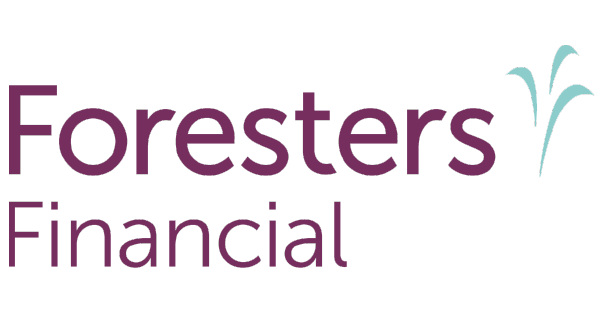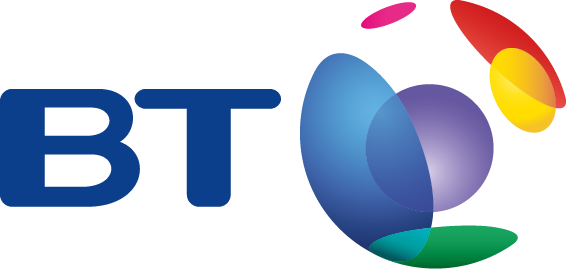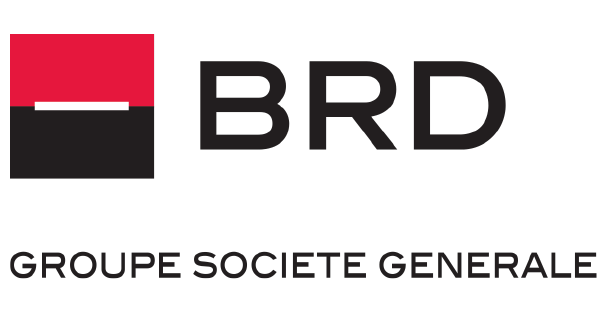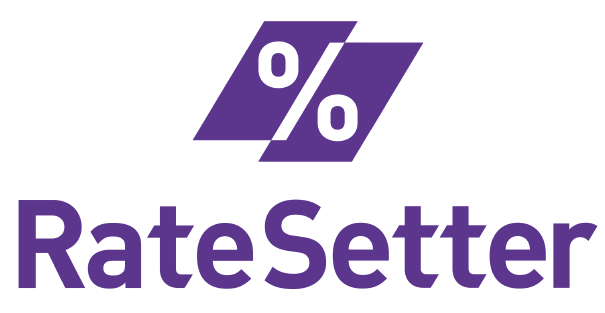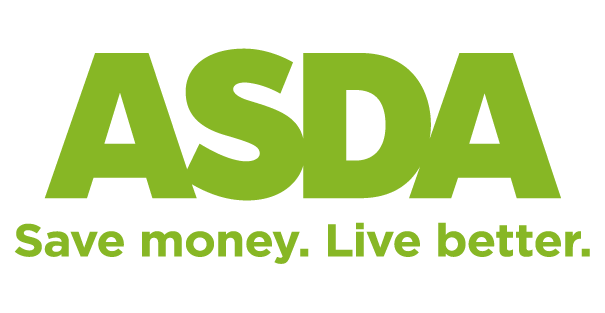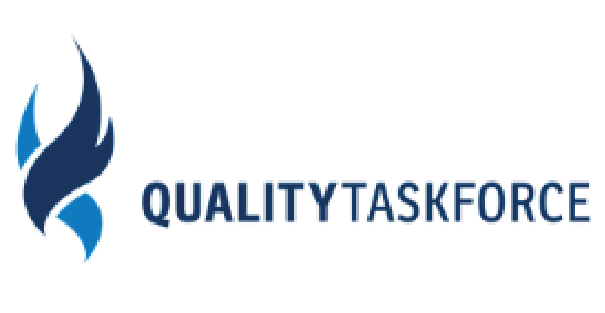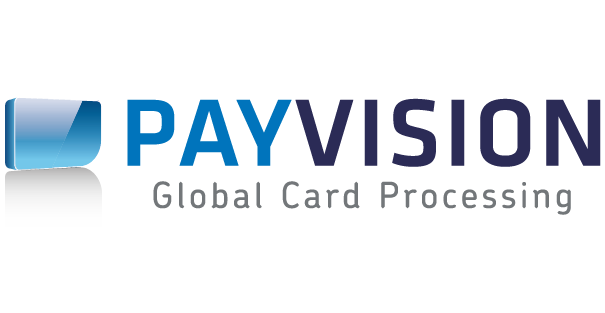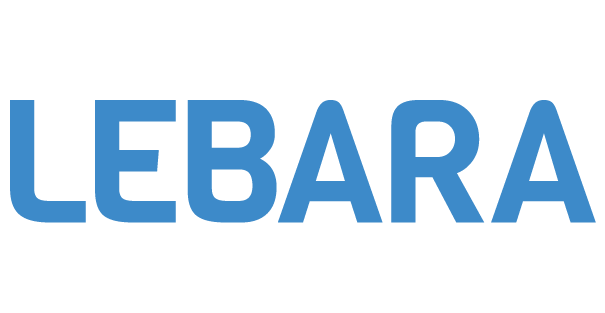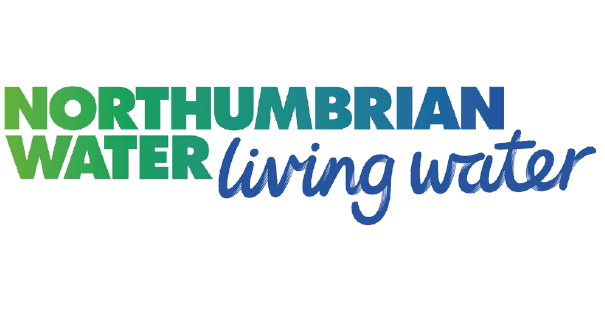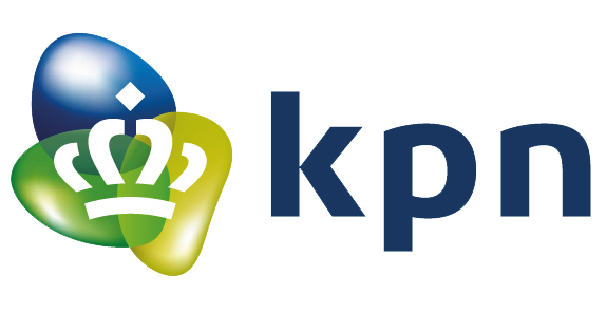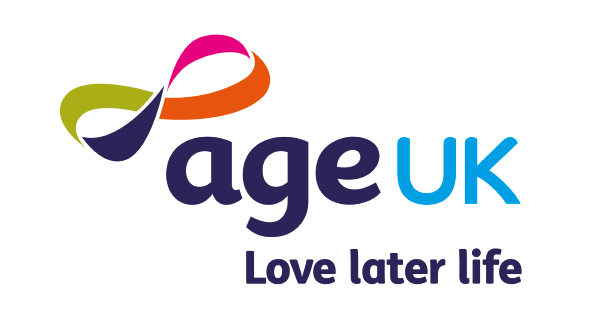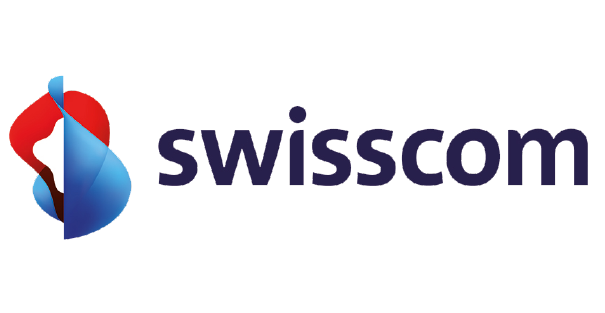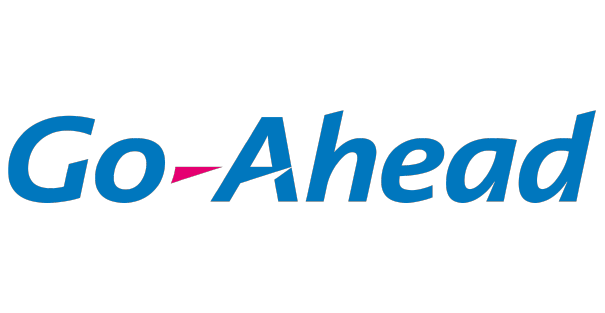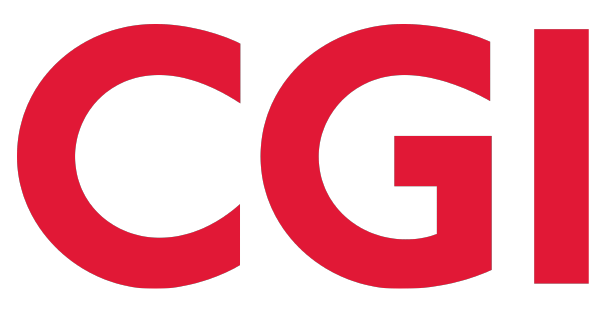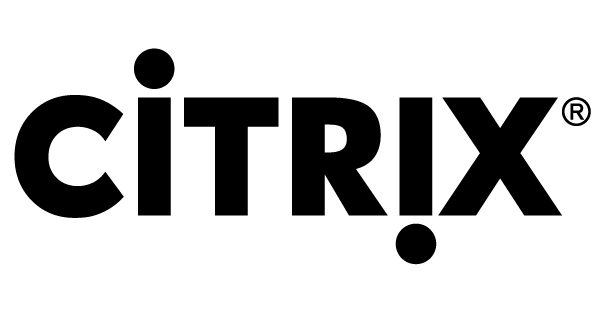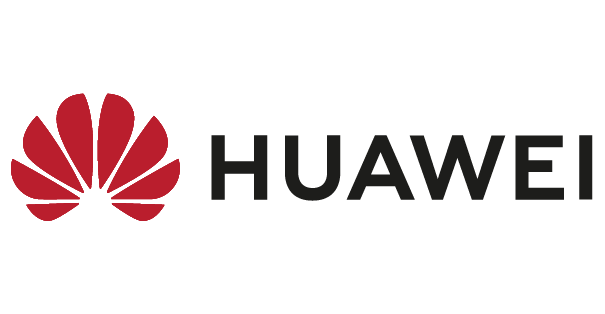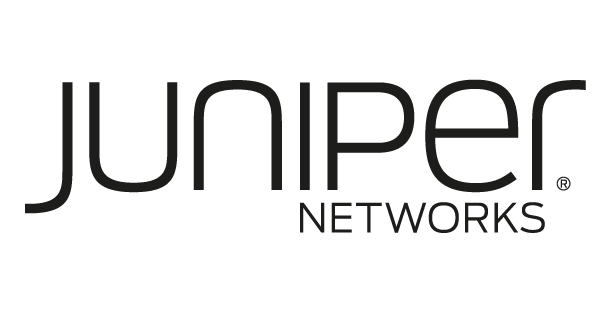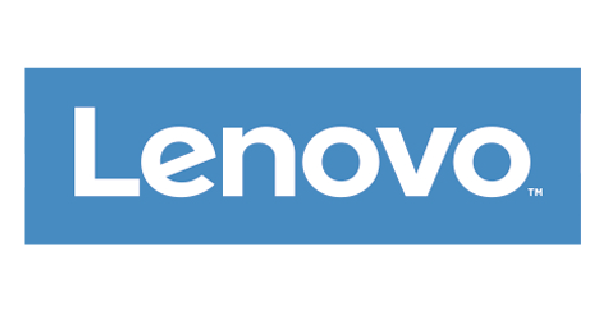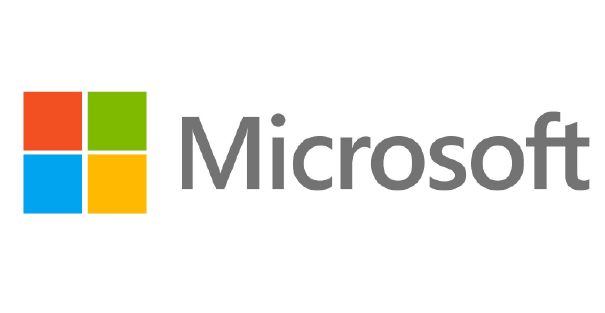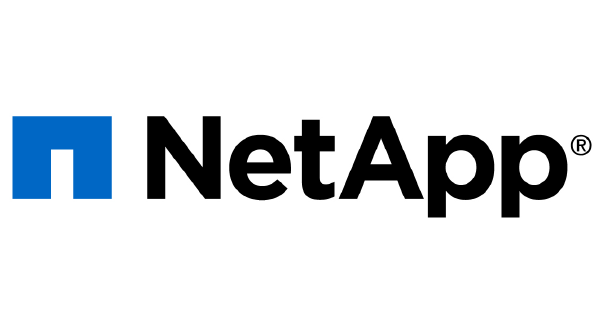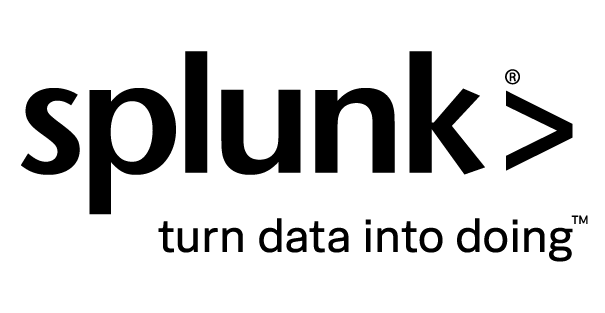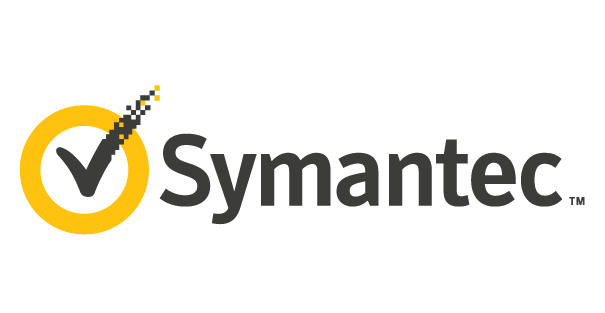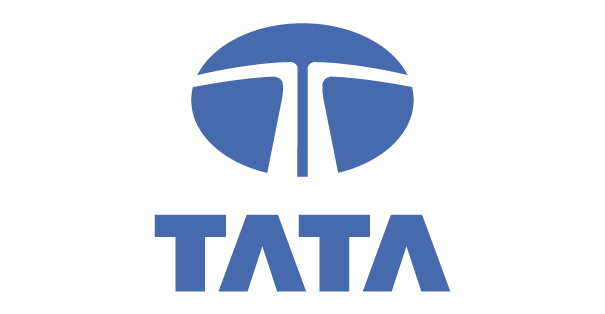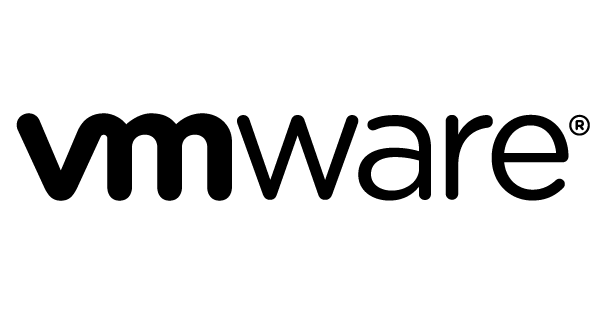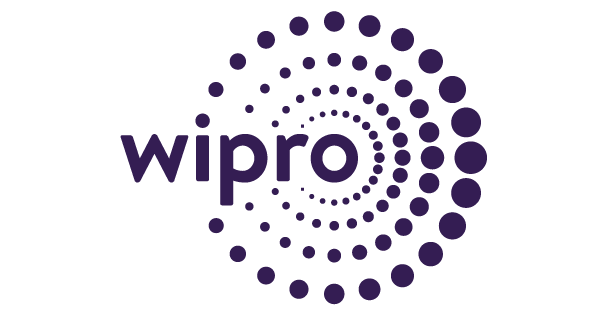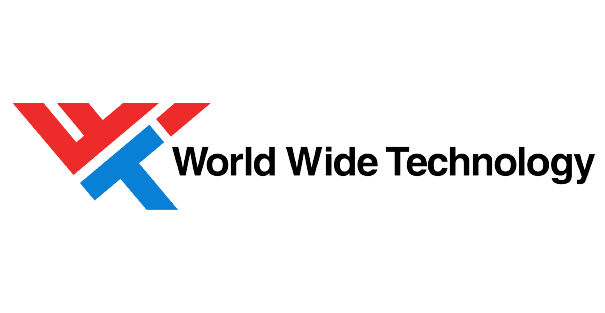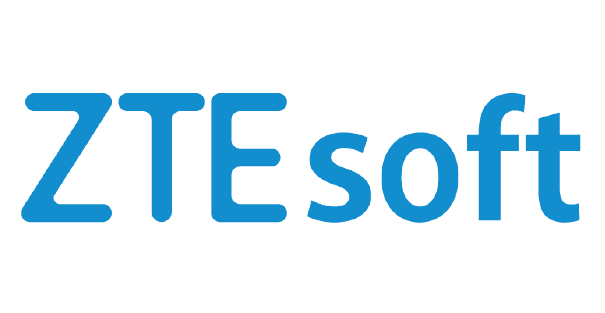 It was good to work with a team who had an extremely high level of contextual expertise
The Digital Innovation team are incredibly professional and it was my pleasure to be part of the August 2018 edition. At each stage, Danielle and her team were highly prepared and very thorough. I was impressed with the level of diligence and detail to attention that they paid throughout the whole process.
It was good to work with a team who had an extremely high level of contextual expertise in the industry in terms of breadth and depth, and they had clearly done their research properly. I wish them every success and it was a real career high to be involved with the project, and I'd like to thank the Digital Innovation team for everything they have done for me
Subscribe Today

If you would like to receive the latest editions of our digital magazines, simply fill in the form below.